Post by Bonobo on Jul 20, 2011 13:24:29 GMT 1
Very interesting and well orgainsed. However, many photos are blurred because the guarding ladies forbade taking pictures so I had to sneak with my camera like a thief.




www.en.muzeum.miejskie.wroclaw.pl/CMS/muzeum_historyczne/muzeum_historyczne.html
The Historical Museum, branch of The City Museum of Wroc³aw, continues the work of The City Historical Museum, which opened in 1948 in the City Hall. Since 2008 works in a new abode – The Royla Palace. The Royal Palace, former residence of Prussian kings, is an exceptional place, the largest museum projects in the postwar history of Wroclaw. Thanks to thorough modernization, he became a modern exhibition center of the City Museum of Wroclaw. It is also a place for family recreation where you can spend pleasant moments in a stylish café after visiting the exhibition and you can relax on warm days in the reconstructed baroque garden. Currently, in the restored and adapted to the requirements of a modern museum inside, the royal palace shows four permanent exhibitions, the Royal Apartments, the original Beyersdorf room and temporary exhibitions.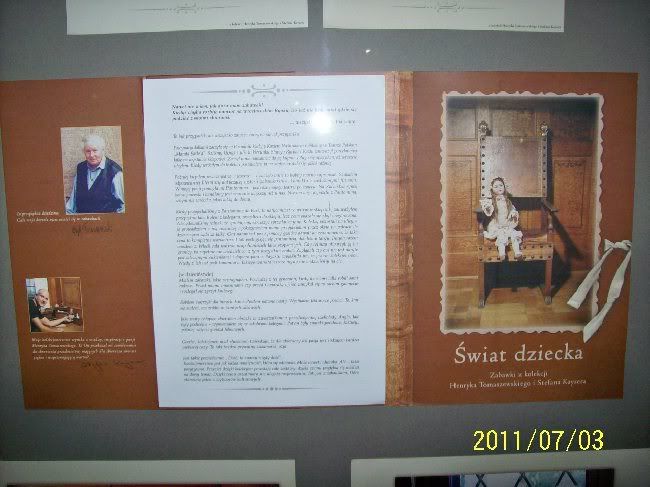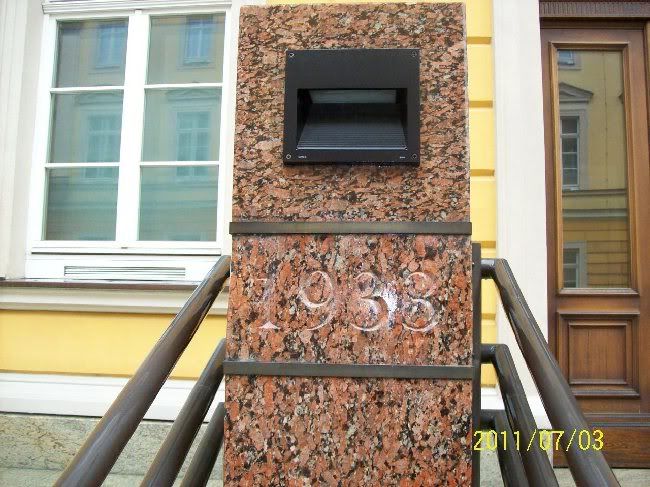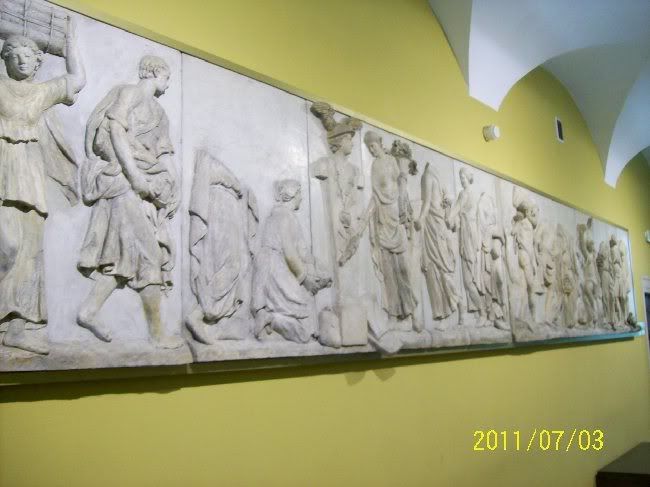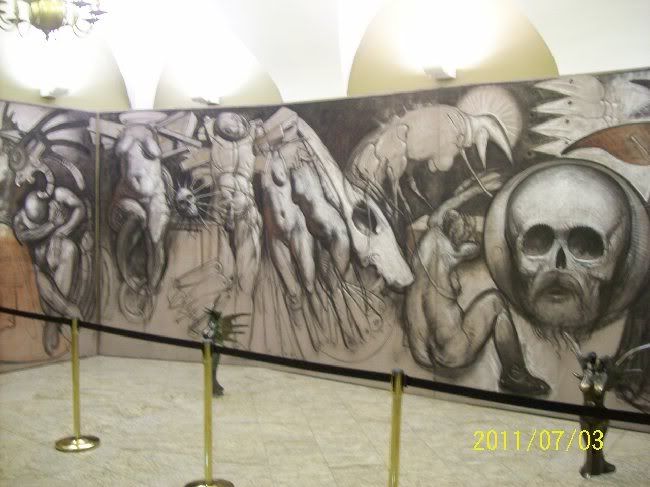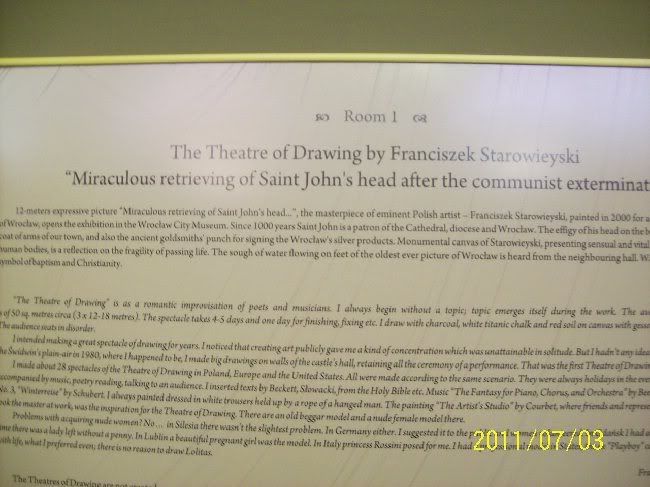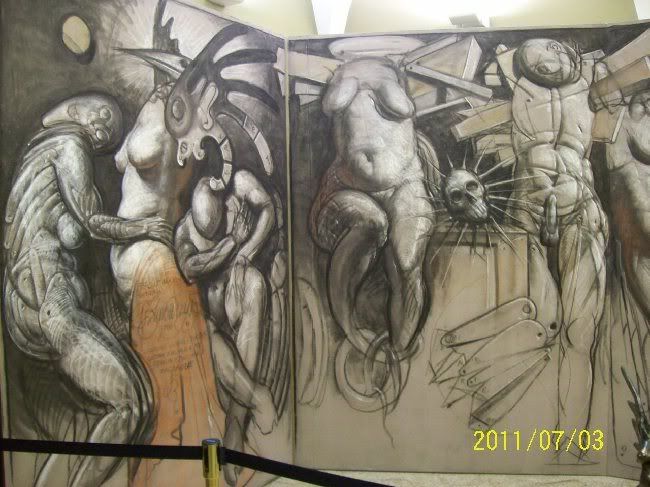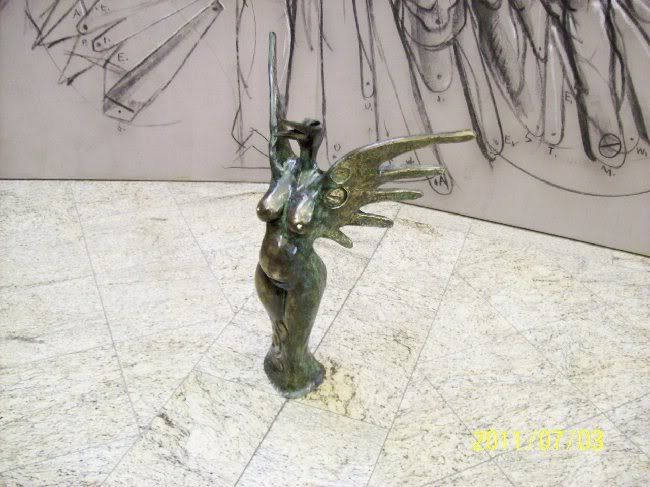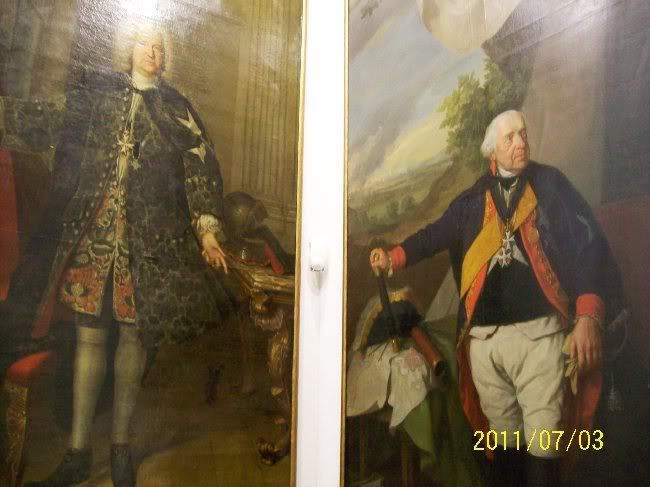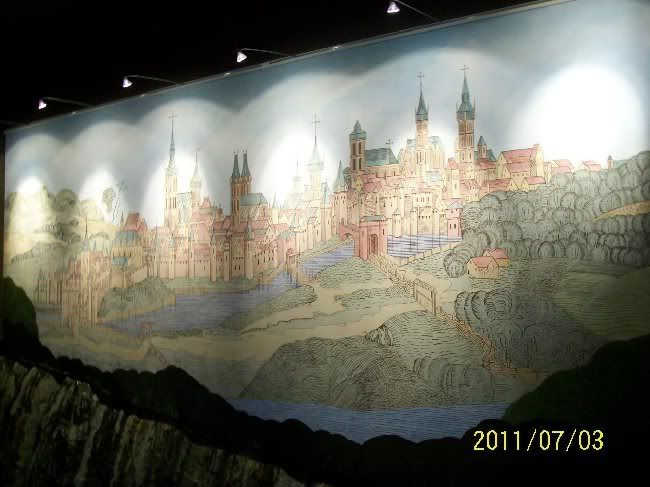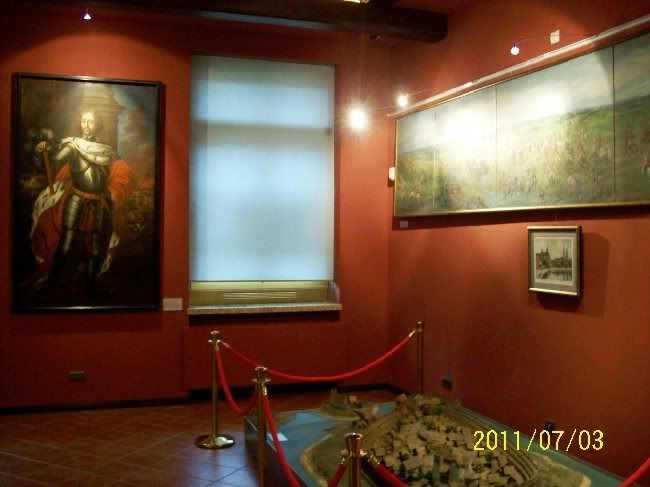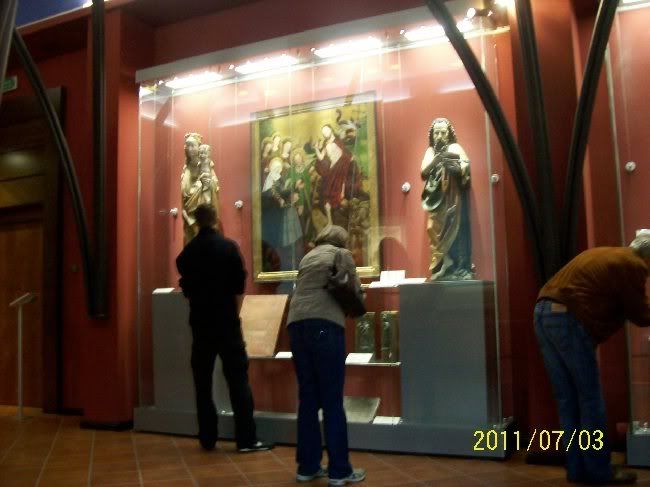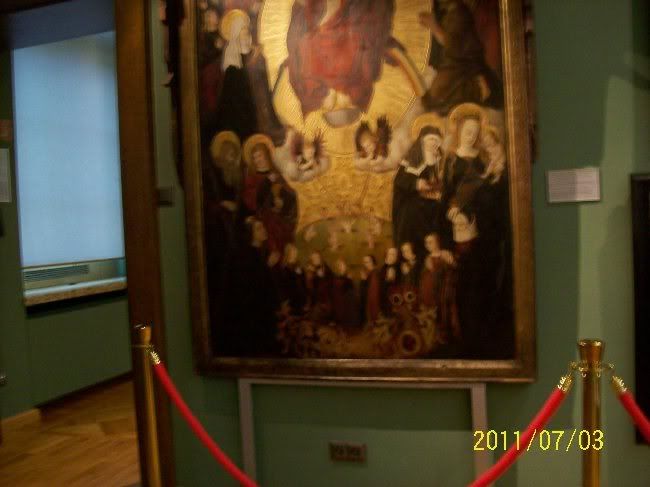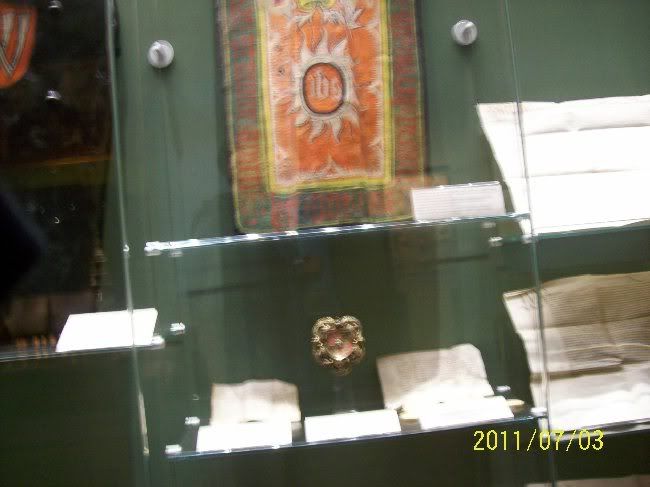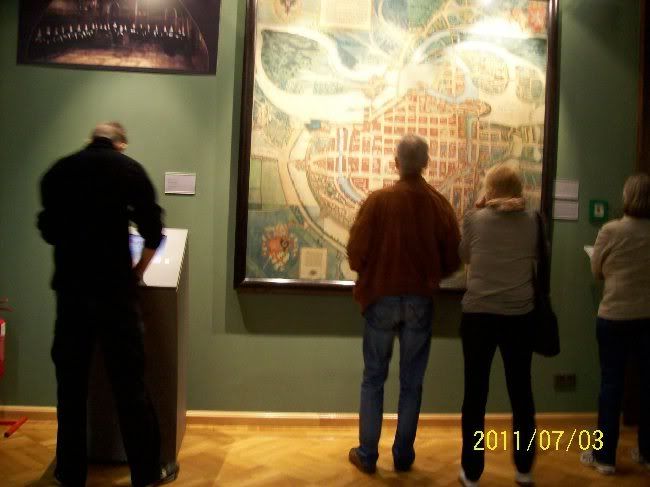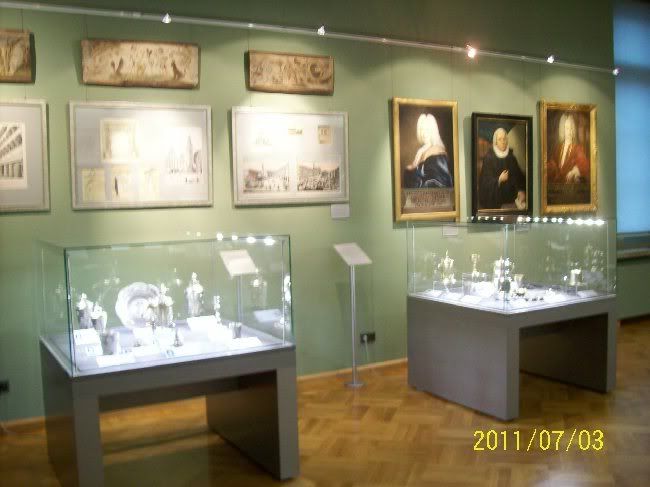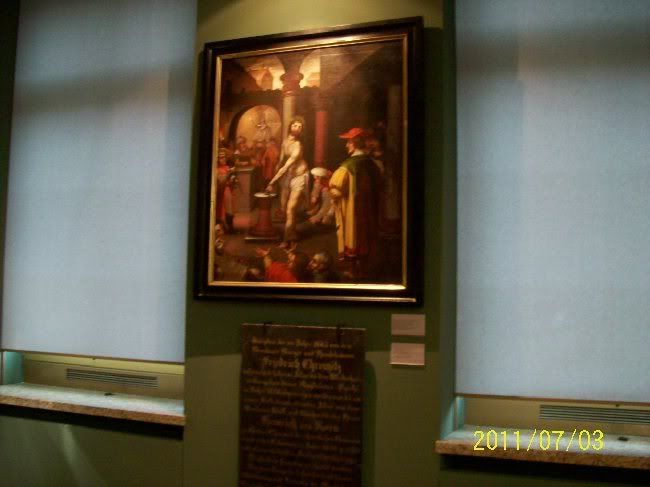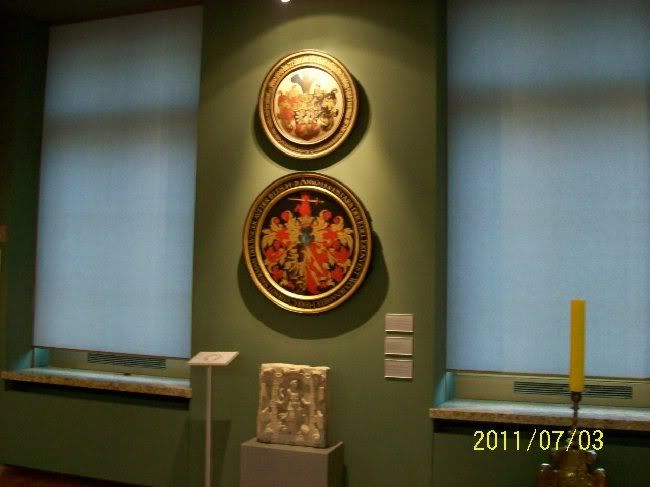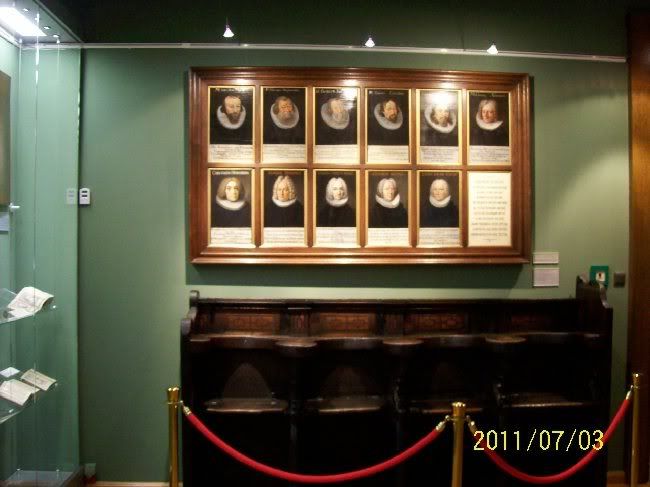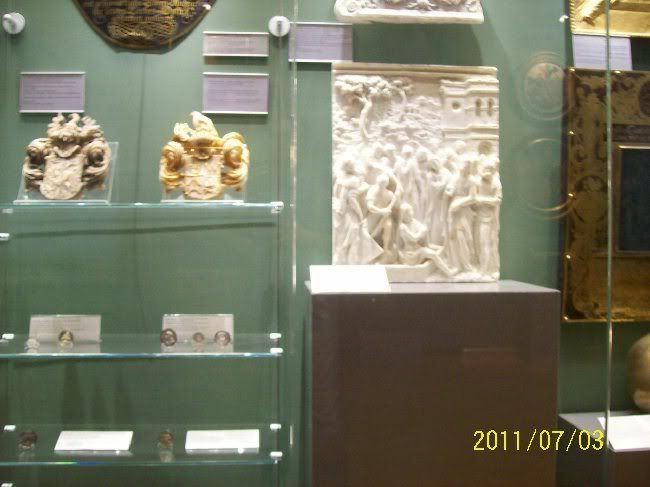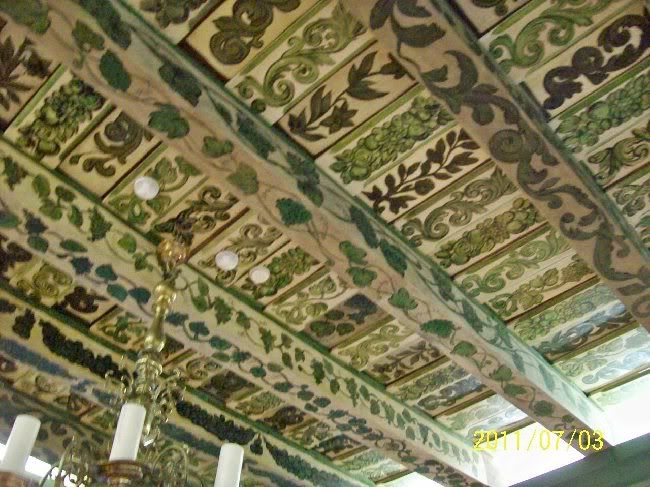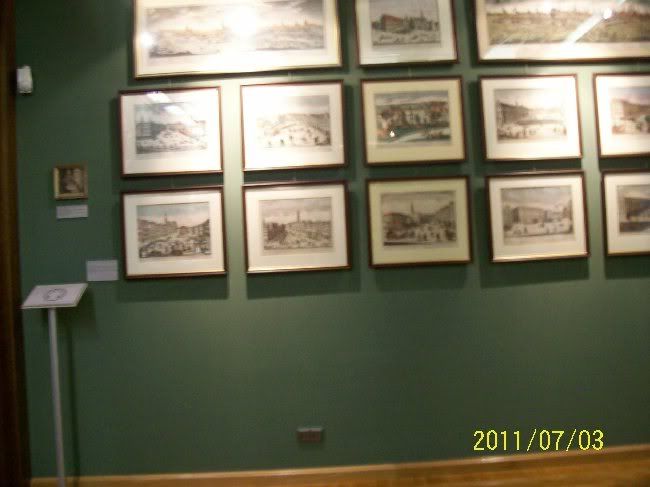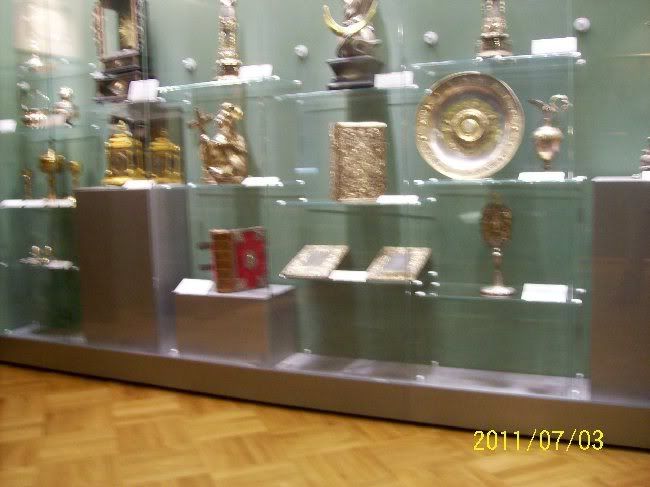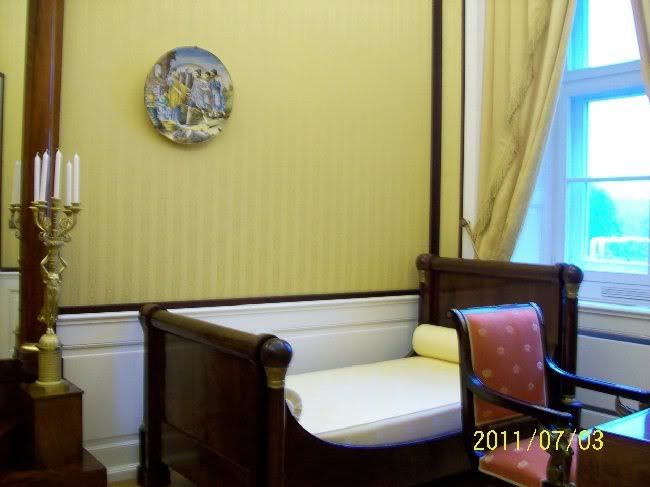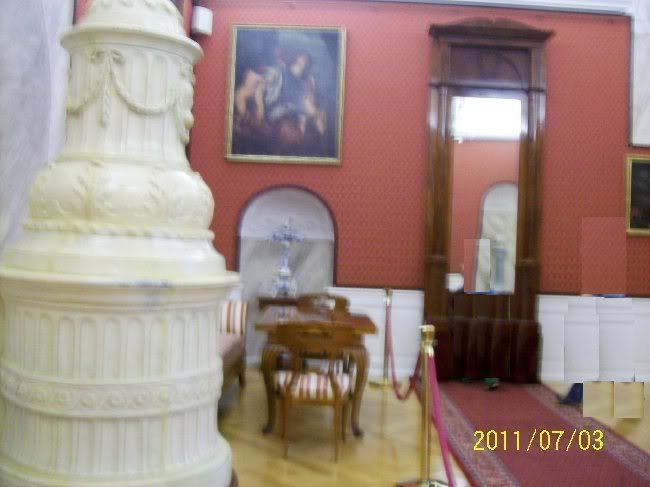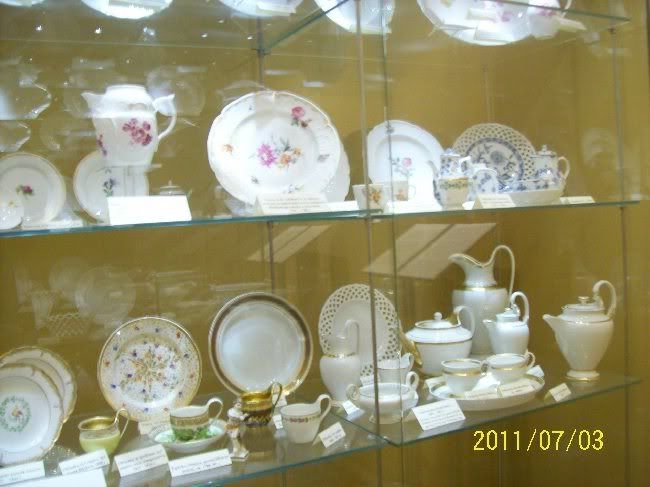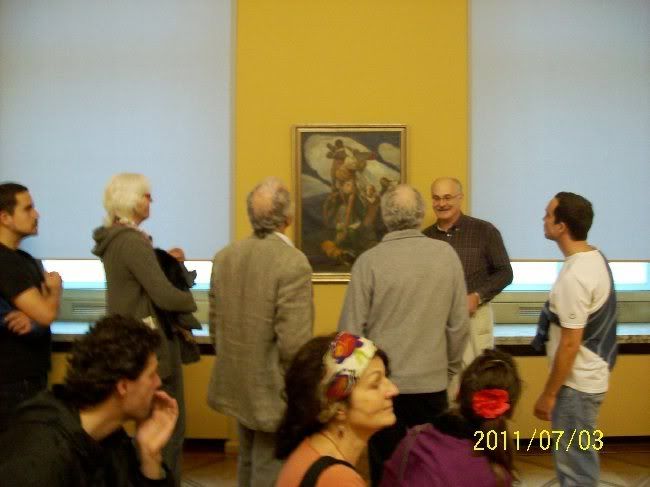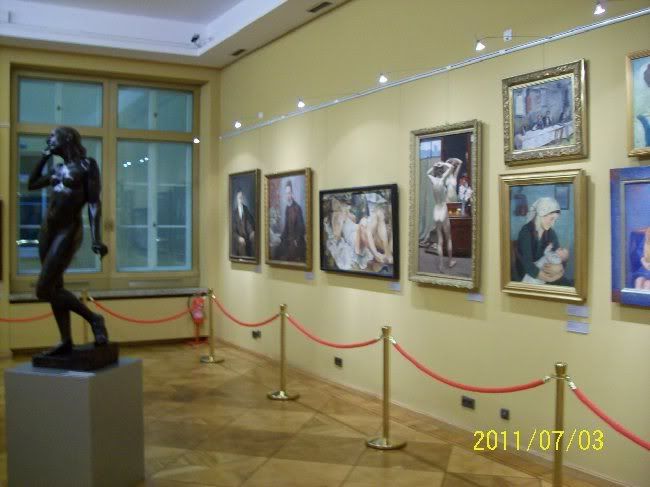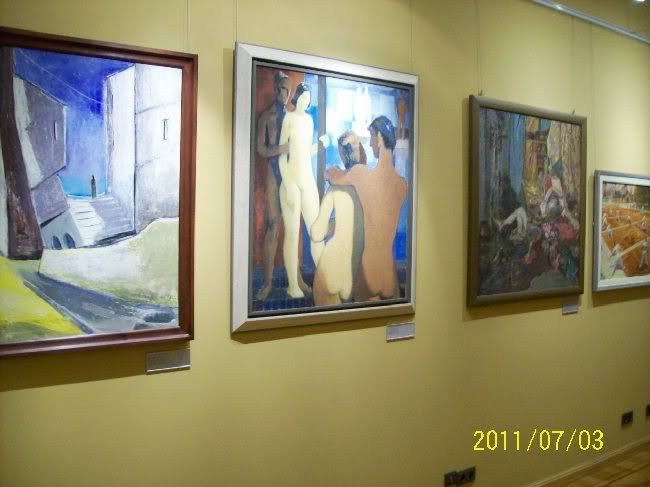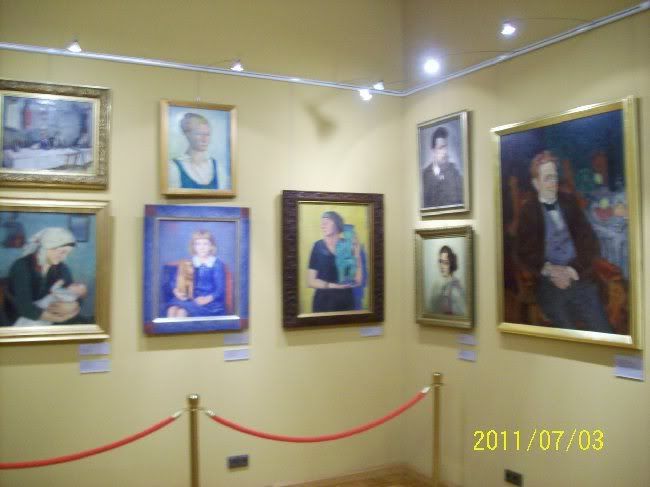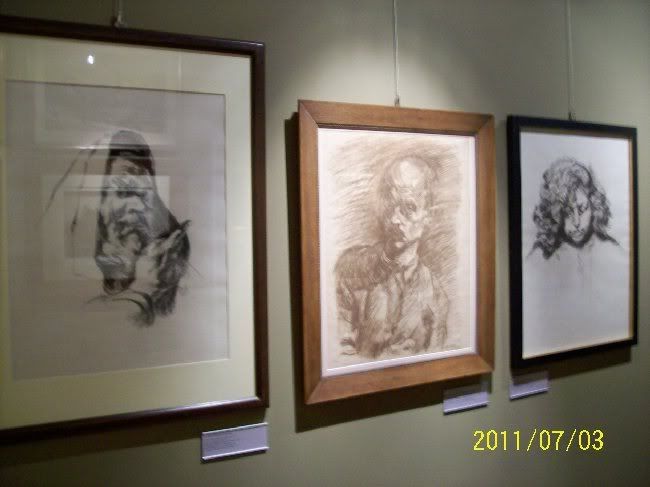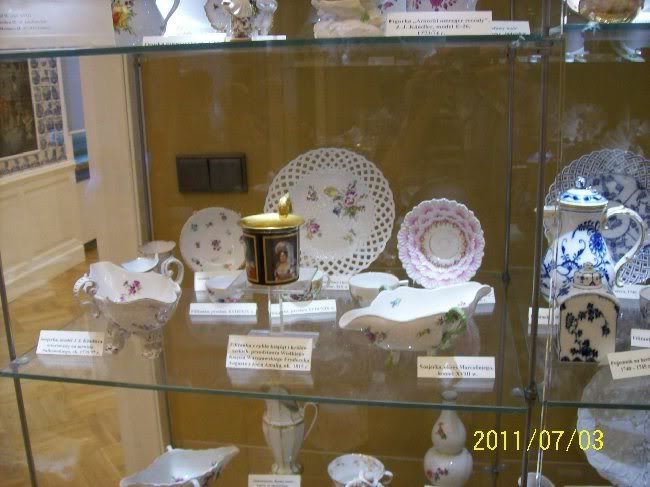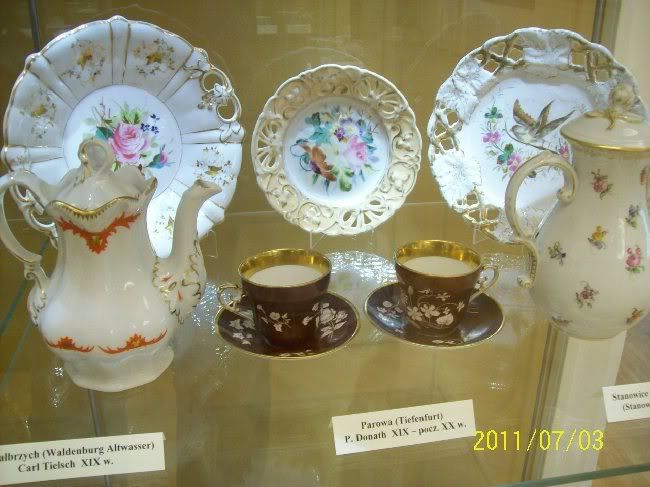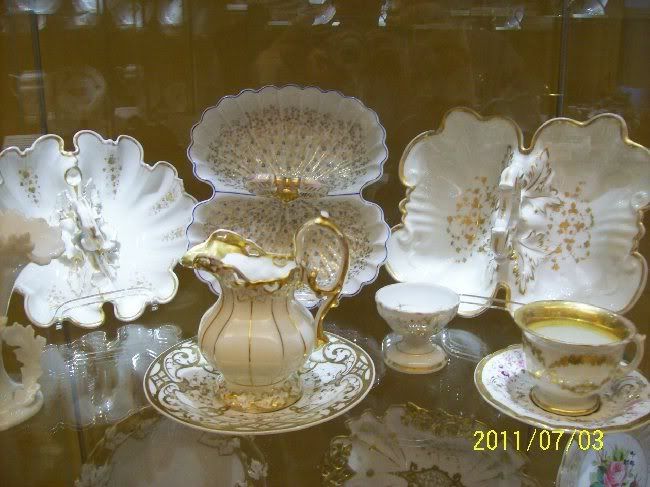 Beyersdorf' Room – This is the second so well-preserved residential interiors of Baroque times in the capital of Lower Silesia. It comes from a rented house of a merchant, which was located on Salt Square (plac Solny). Its design was created by artists around Wroclaw about 1730. Since 1939 it is located in the Castle Museum in the Royal Palace. After a thorough maintenance it is again presented to the public. The preserved to this day decoration of this room consists of allegorical paintings, which complement is impressive, and at the same time from the largest collection of ceramic tiles in Silesia in Delphi's style with a characteristic blue color.
In the Royal Palace you can order guided tours (in English) and use audio guides in the languages Polish, German and English. The royal palace is accessible to physically disabled as a whole!

www.en.muzeum.miejskie.wroclaw.pl/CMS/muzeum_historyczne/wystawy_stale.html