Post by Bonobo on May 29, 2016 22:04:30 GMT 1 I love cities which are layered, and Warsaw has reconstructed it's history and in that history it shows verious kinds of architecture. Gothic and Baroc churches, classicist buildings, the architecture of the Peoples Republic and the architecture of the new democratic and capitalist poland. That merger makes Warsaw a great city. The Warsaw of today will be different than the Warsaw I saw in August 2006. New Sky Scrapers and new subburbs and beautiful apartment blocks in Mokotow and other area's of the city will be built. Maybe Krakow is more beautiful than Warsaw, but it could be that Warsaw is more exiting as a Metropole with more than 1 million citizens, expats, migrants, entrepreneurs, workers, civil servants, business people, students, artists, musicians and Polish intelligentsia.
Cheers,
Pieter
Comparing Warsaw and Krakow, definitely, Warsaw is a more exciting place. And simply bigger - I like vast streets and spaces in Warsaw, unlike claustrophobic Krakow. And Warsaw`s pollution doesn`t look as conspicuous on buildings facades as in Krakow.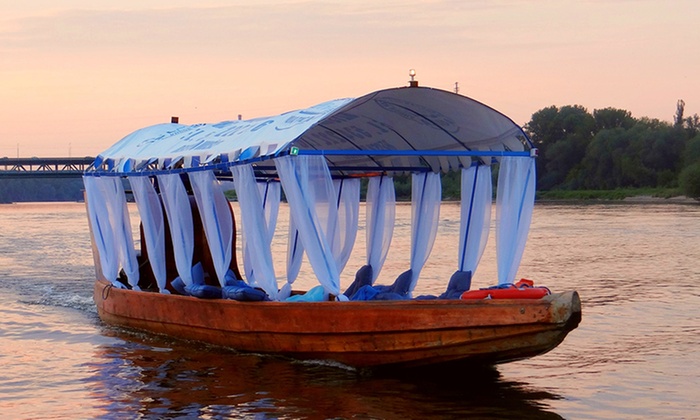 Warsaw by night
See more
www.warsawtour.pl/galeria/miasto-noc-33101.html