Post by Bonobo on Dec 6, 2009 22:31:24 GMT 1 In Mazowsze all receive presents not just the children. A little one and just one on Mikołajki (6th December) and larger ones and not nessecarily one on Wigilia night, after the ceremonial supper (24th December)
I am not sure if it is regional. It could also be a family custom.
Besides, it is easier to persuade children it is secret Santa who comes at night and leaves presents next to the bed or directly on the pillow. I still remember that thrilling emotion of waking up in the early morning and feeling sth hard pressing on my face. It was like climax. ;D ;D ;D ;D ;D ;D ;D
Yes, that unforgettable excitement. First coming from expectations, then from touching the hard packages with presents lying on your bed, trying to discover the contents in the dark room.
Some presents which my parents gave us/me that I still remember today: An accoustic guitar, ski sledge, multiple books and sweets.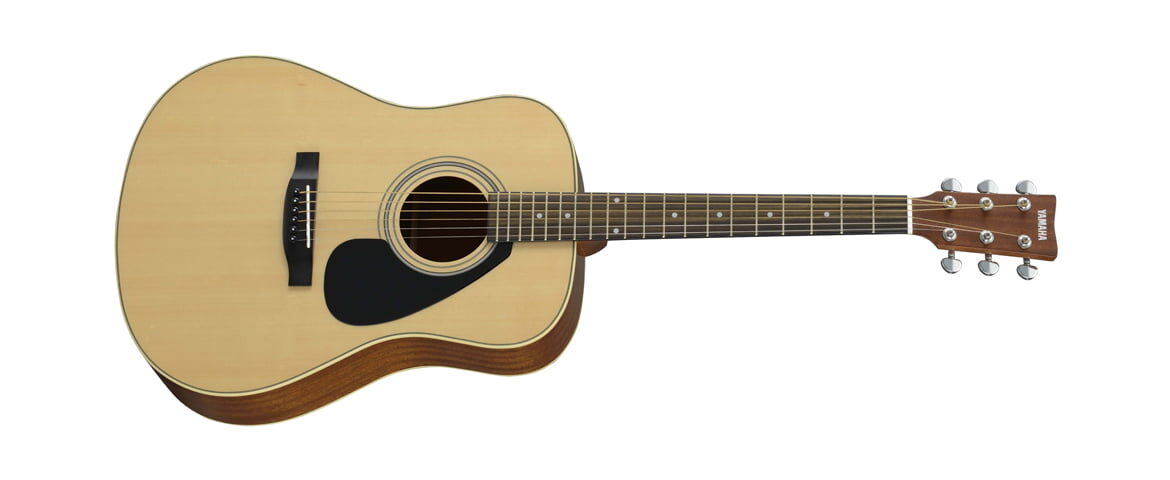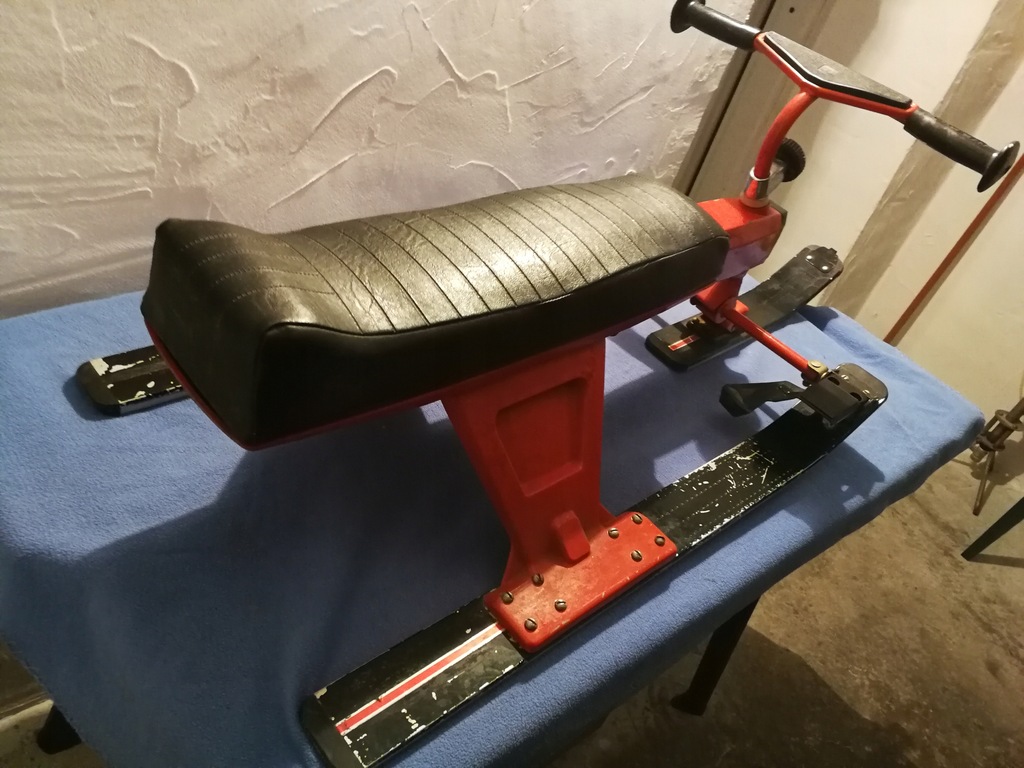 In early childhood I got a book with poems about Krakow, I described it here:
polandsite.proboards.com/index.cgi?board=polishblog&action=display&thread=207&page=3#7217
But the most memorable present was a toy action figure of a scuba diver. Probably bought for hard currency in Pewex stores. Made of high quality materials in Spain, it was incredibly detailed, with all sky diving gear, special rubber material imitated skin, the beard was real plastic hair, he even had a pink scar on his cheek, many points of articulation too. His fingers were elastic and could be extended to fit in a spear gun.
I spent wonderful hours playing with it.
Nowadays, sometimes, I go through toy aisles in hypermarkets and try to find a similar toy. But all those Action heroes are made of pathetic hard plastic and lack these wonderful details I remember. Has cheap Chinese production completely taken over

Here is a poor modern rendition of my beloved toy