Post by Bonobo on Feb 2, 2019 20:05:49 GMT 1
Communist oppressors are still held responsible, though sentences are low. The deputy commander of the militia who shot 3 people in Lubin 1983 demonstrations was first sentenced to 7 years, then they lowered it to 3.5.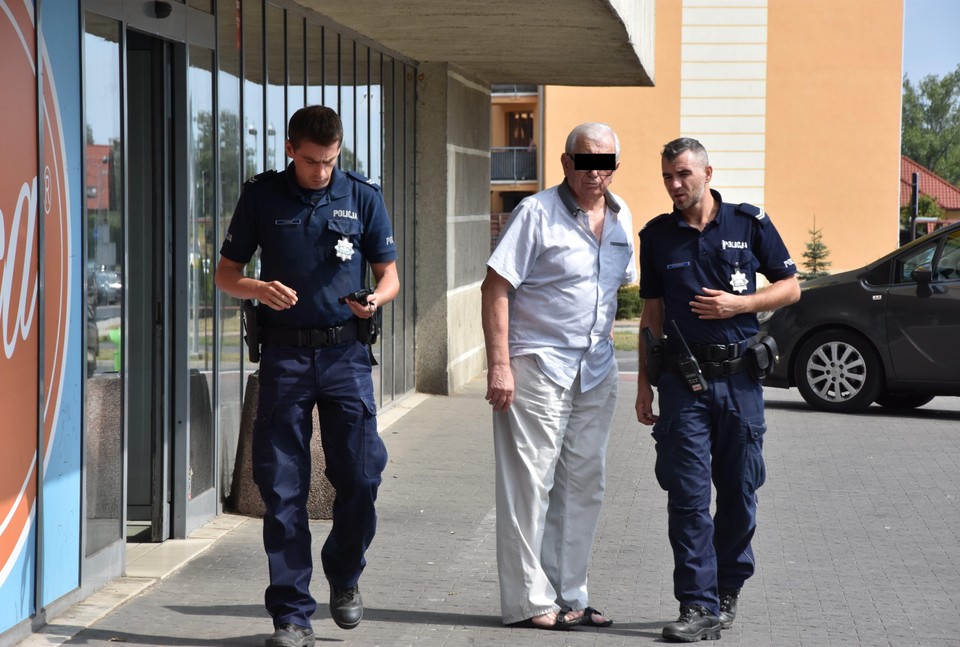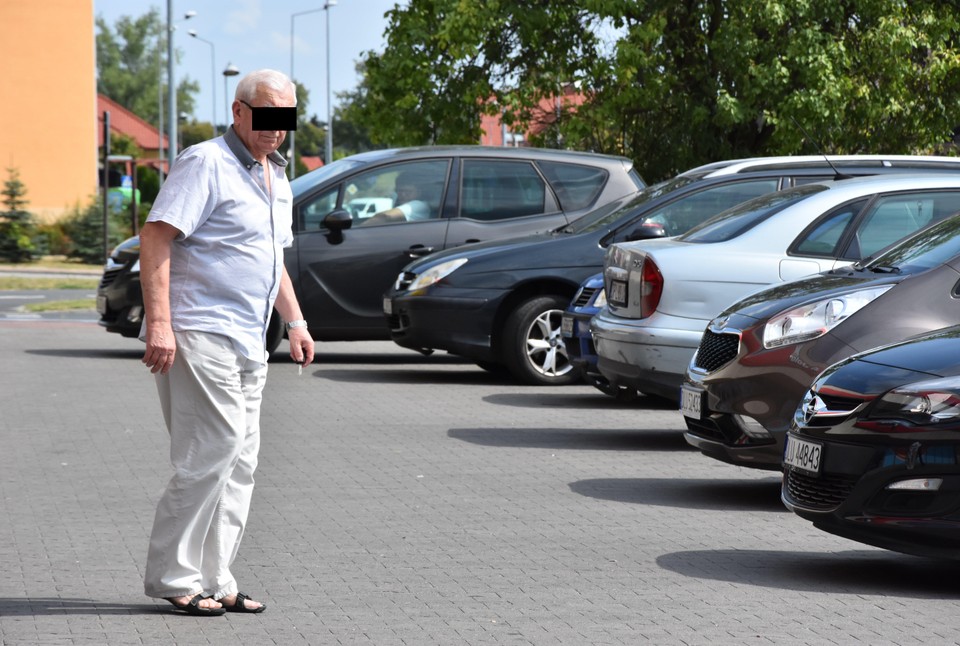 That was his criminal act - shooting at anticommunist demonstrators in 1983, killing 3 of them.

over Poland decided to show their discontent with the regime by mass demostrations celebrating the second anniversary of
Solidarity movement. Demonstrations in major cities turned into fights with the police.
In Lubin the communist police, after unsuccessful attempts to disperse a crowd of demonstrators started to shoot at them while
they were just leaving for homes. The policemen were riding all over the square and shooting at running people`s backs. Somebody
called it a "safari" and that`s what it was. 3 men died on the spot, many others were wounded.
This is the best known photograph of the event - men are carrying a fatally wounded mate under gun fire. You must admit it is
really shocking. It is a symbol of communist rule in Poland.
www.lubin82.pl/index_eng.html
On August 31, 1982, the communist regime perpetrated a crime in Lubin that shall forever remain in the hearts and minds of the townsmen as well as all Poles. Due to the actions of Civic Militia 3 people were fatally shot and other tens were wounded. The memory of the victims of the Martial Law is crucial for coming generations. The memory of Michał Adamowicz, Andrzej
Trajkowski and Mieczysław Poźniak, all of whom were killed by the 'people's government', should never wane. The names
of those whose decisions contributed to the killing of innocent people should also never be forgotten.
More photos at this site:
www.lubin82.pl/fotografie1.html
Inhabitants of Lubin were indomitable. On the next day after the massacre they went out to streets again to protest against
communist crimes.
and this
www.lubin82.pl/66a11.html
Bullet holes