Post by pjotr on Jun 18, 2016 0:37:40 GMT 1
I heard that
the Stalnist era in Poland
(1945–1954) was terrible with state terror from the stalinist communist secret police
Urząd Bezpieczeństwa
(1945–1954), which hunted down, arrested, tortured and murdered many people in those Stalinist post-war years.
Notorious figures like
Bolesław Bierut
,
Stanisław Radkiewicz
, who as head of the Polish communist secret police (
Urząd Bezpieczeństwa
or UB) between 1944 and 1954, was
one of the chief organizers of Stalinist terror in Poland
in those years, and
Jakub Berman
(26 December 1901 – 10 April 1984),
Julia Brystiger
,
Józef Różański
,
Roman Romkowski
,
Anatol Fejgin
, and
Edward Ochab
(1906–89).
Bolesław Bierut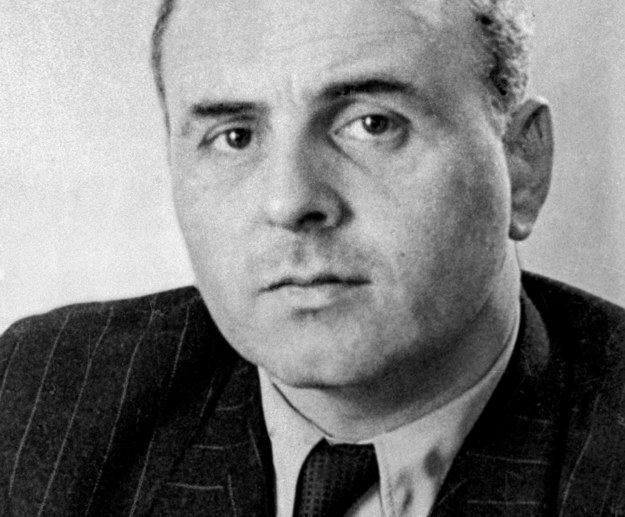 Jakub Berman
Julia Brystiger
Józef Różański
Roman Romkowski
Anatol Fejgin
Edward Ochab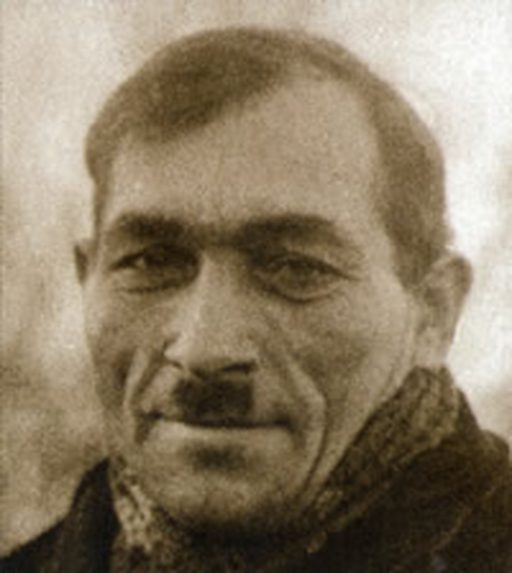 "Staff Sergeant Piotr Śmietański (1899 – 1950?) was one of the main executioners in Stalinist Poland, employed by the communist secret police Urząd Bezpieczeństwa. He was stationed at the Mokotów Prison in the Warsaw. From World War II until the collapse of the Eastern Bloc in 1989, Mokotów Prison – where Śmietański conducted his deeds – was a place of detention, torture and execution of the Polish anti-communist opposition.
Radkiewicz's UB focused its activities on several main areas:
- agitation and armed terror, including secret murders, directed at the only legal political opposition to the communist party, the Polish People's Party (also known as "Polish Peasant Party", PSL) (which was forced to merge into the communist controlled satellite United People's Party (ZSL) in 1949)
- tracking down, arresting and executing members of the anti-communist underground organizations, such as Freedom and Independence (WiN), National Armed Forces (NSZ) or other "Cursed soldiers" and non-violent civilian organizations.
Additionally, the UB played a significant role in organizing Operation Vistula.
- attacking and suppressing the activity of the Catholic Church in Poland, as well as other, non-Catholic, religious organizations.