Post by Bonobo on Apr 8, 2008 20:39:36 GMT 1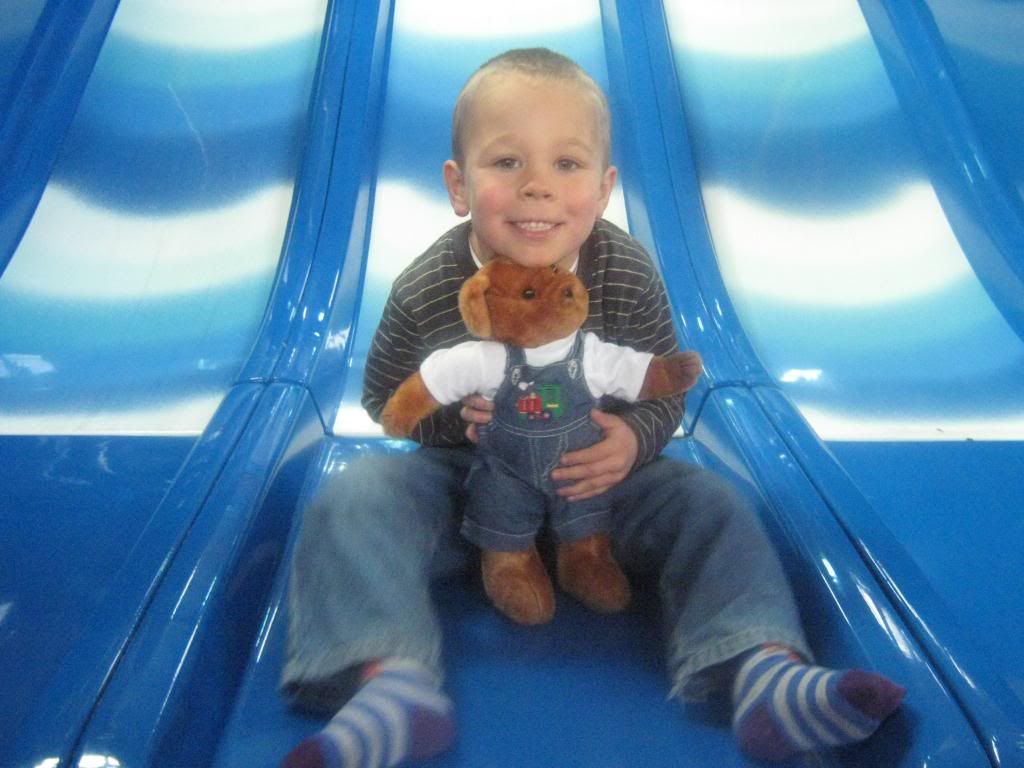 Yes, I definitely agree! When I was on a larger forum I was mostly just an observer, but in this format I find myself posting more because I enjoy it more.
I have often wondered about my reasons to participate in forums.
I have known them already.
Now I am wondering about other people`s reasons. Are they the same as mine?
My adventure started exactly 3 years ago. There was a diplomatic scandal between Poland and Russia after Polish authorities in Warsaw had named a roundabout after Dudayev, Chechen President, assassinated by Russians as a terrorist. Dudayev and all Chechens then were considered freedom fighters while Russians had a very bad publicity as occupiers and invaders. I wanted to discuss those things in some Russian forum. After some googling I found a Russian forum where fans of Russia and Russians exchenaged their views. I dragonentered their site and caused incredible havoc with my views. hahahahaahahahaha For two years my main opponent was a very intelligent Russian woman who instantly found adequate replies to my arguments. I still wonder if she was a real person or if her posts were a collective produce of several guys from influence and PR teams sponsored by Russian government. She was cold and logical, and made only a few silly blunders during those 3 years.
What did we discuss about? Or more appropriately, what did we battle about?
I was Borys there. And I certainly liked provocations hahahahaha
Some threads
Poland has gone ape!
forums.delphiforums.com/motherrus/messages?msg=7496.1
About Soviet Russian participation in the war and their initial cooperation with Hitler
forums.delphiforums.com/motherrus/messages?msg=7701.1
Polish Jewish relations
forums.delphiforums.com/motherrus/messages?msg=9074.1
Soviet Union should have been preserved
forums.delphiforums.com/motherrus/messages?msg=8817.1
Communism and fascism
forums.delphiforums.com/motherrus/messages?msg=8763.1
About Stanisław Lem
forums.delphiforums.com/motherrus/messages?msg=8767.1
And of course Katyn Massacre
forums.delphiforums.com/motherrus/messages?msg=7604.1
Forgive me this long list but I have already said that I am sentimental with it i can refresh nice memories.
The participation in the Russian forum cost me a lot of time and thinking but I don`t regret.
It came abruptly to an end after two years. I suppose the Russian government decided to send the clever woman to another job/position.
I remember the time spent there as very emotional and a bit unstable, yet very fruitful. I revised many facts from history and improved my English considerably. Comparing my experience now and then, it was like going through adolescence while now I have reached maturity. hahahahaha
What are your reasons?