Post by pjotr on Feb 6, 2016 0:26:38 GMT 1
Associated Press
Head of new Polish political force stresses strong economy
By MONIKA SCISLOWSKA Jun. 26, 2015 10:10 AM EDT
WARSAW, Poland (AP) — The leader of Poland's new, pro-business political movement,
.Nowoczesna
(.Modern) said in
June 2015
that a strong economy in Poland would breathe new energy into
the European Union
and help it compete on the global level.
Ryszard Petru
spoke to
The Associated Press
after a news conference in which he sought online donations from supporters as
a novel, transparent way of financing politics
.
His movement, ModernPl Association, a liberal political party .Modern (.Nowoczesna). hoped it would gain between 12 and 20 percent of the votes in the general elections which took place in Poland in the fall. .Nowoczesna was initiated in May 2015 and seeks to free the economy from politics and is directed toward young, enterprising people, and
an electorate usually associated with the ruling Civic Platform party
(Polish:
Platforma Obywatelska
,
PO
), which, however, lost popularity after almost eight years in power.
Poland's political scene experianced a reshuffle, following the surprise win of conservative opposition candidate Andrzej Duda in May's presidential election. Duda's win was a warning to Civic Platform, which since June 2015 also faced competition from Petru's movement.
The Polish Parliamentary elections to both the Sejm and Senate on 25 October 2015 was won by the largest opposition party Law and Justice (PiS) with 37.6% of the vote against the governing
Civic Platform
(
Platforma Obywatelska
,
PO
), which achieved 24.1%. Beata Szydło succeeded Ewa Kopacz as Prime minister of Poland , and formed a one-party cabinet.
Petru
, an economist with experience in
the World Bank
and in
Poland's banks
, also spoke in favor of
a free trade agreement with the United States
, the long-negotiated
Trans-Atlantic Trade and Investment Partnership
, saying that would help boost cooperation also in many other areas.
He also backs greater U.S. and NATO military presence in Poland and in the region, because "
it is evident that NATO is more needed now than ever before
." He did not refer directly to the armed conflict in neighboring
Ukraine
, that involves
Russia-backed separatists
.
Petru
said he believes that Poland's wide participation in European markets would "
inspire new energy and release competitiveness of the EU vis-a-vis the rest of the world
."
.Modern
(
.Nowoczesna
) today in februari 2016 is an opponent of the present
PiS-Solidarna Polska government
and has joined the Polish opposition movement
Committee for the Defence of Democracy
(Polish:
Komitet Obrony Demokracji
,
KOD
).
Ryszard Petru with the leader of the United Left of Poland, Barbara Nowacka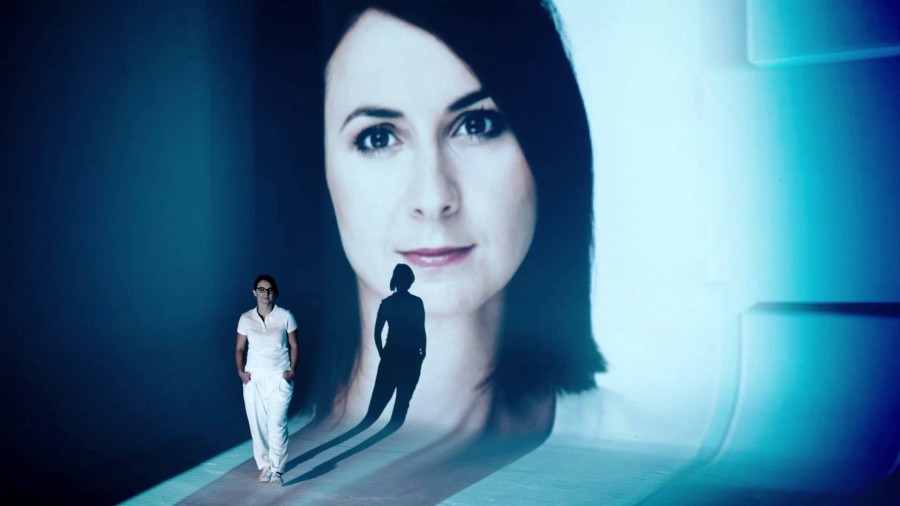 Kamila Gasiuk-Pihowicz (born 8 May 1983 in Warsaw) is a Polish lawyer and politician. She has been the spokesperson for the political party Modern since August 2015. In October 2015, she was elected to the Sejm, running from the first position on the party's election list in Warsaw II district and receiving 19,041 votes.
www.tvn24.pl/kropka-nad-i
,3,m/barbara-nowacka-i-ryszard-petru-w-kropce-nad-i,585969.html