Post by Bonobo on May 26, 2016 15:05:05 GMT 1
Gov't approves construction of canal across Vistula Spit
25.05.2016 08:00
The Polish government has backed the construction of a strategic 1.3km link between the Vistula Lagoon and the Gdańsk Bay in the Baltic Sea.

Five metres deep, the canal is to allow deep-draught vessels to enter the Elbląg Seaport without passing through the Strait of Baltiysk, situated in Russia's Kaliningrad exclave.

The project, which will cost PLN 880 mln (nearly EUR 200 mln), is to be completed by 2022.

It is expected to boost the region's economic potential and provide jobs in shipping, logistics and tourism.

The construction plans, mooted by previous governments, have drawn extensive criticism from environmentalists, who argue that the undertaking would disrupt the migration routes of various animal species inhabiting the Vistula Spit or affect their natural habitats.

Also, the canal does not sit well with the residents of Krynica Morska, a tourist destination located on the Vistula Spit.

In April, the deputy minister for maritime economy, Krzysztof Kozłowski, announced that Poland would issue a report on the project's environmental impact by July.
- See more at:
www.thenews.pl/1/9/Artykul/254232
,Govt-approves-construction-of-canal-across-Vistula-Spit#sthash.69gQKxYA.dpuf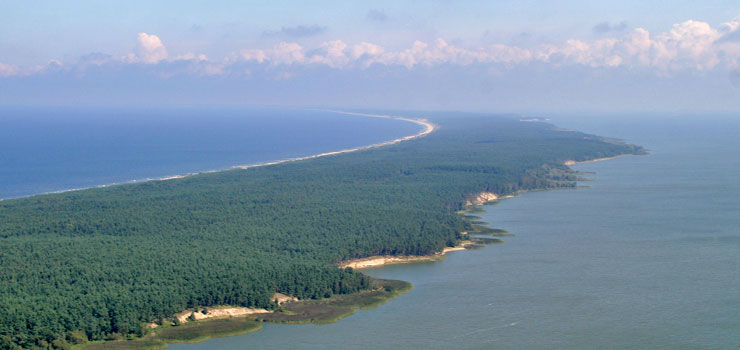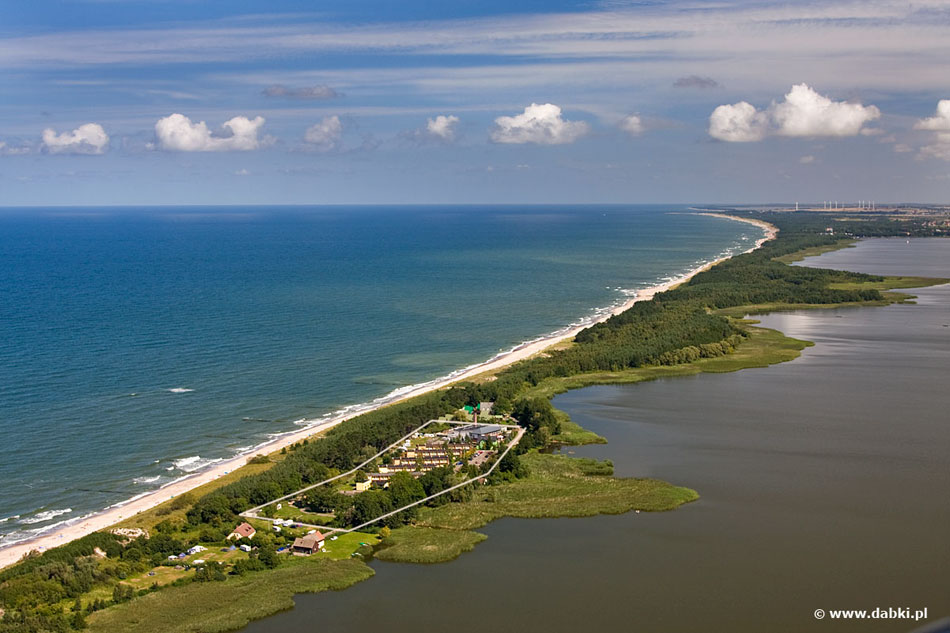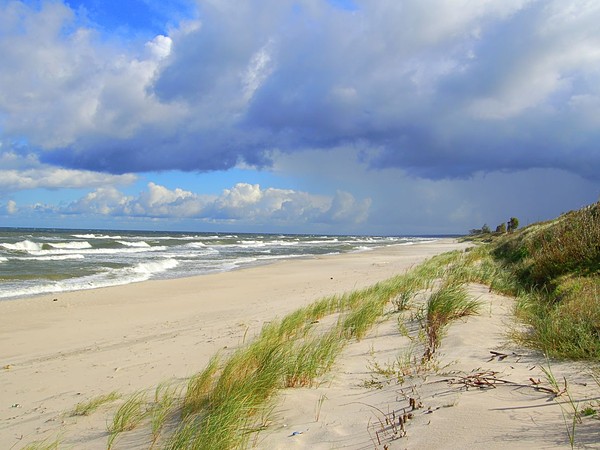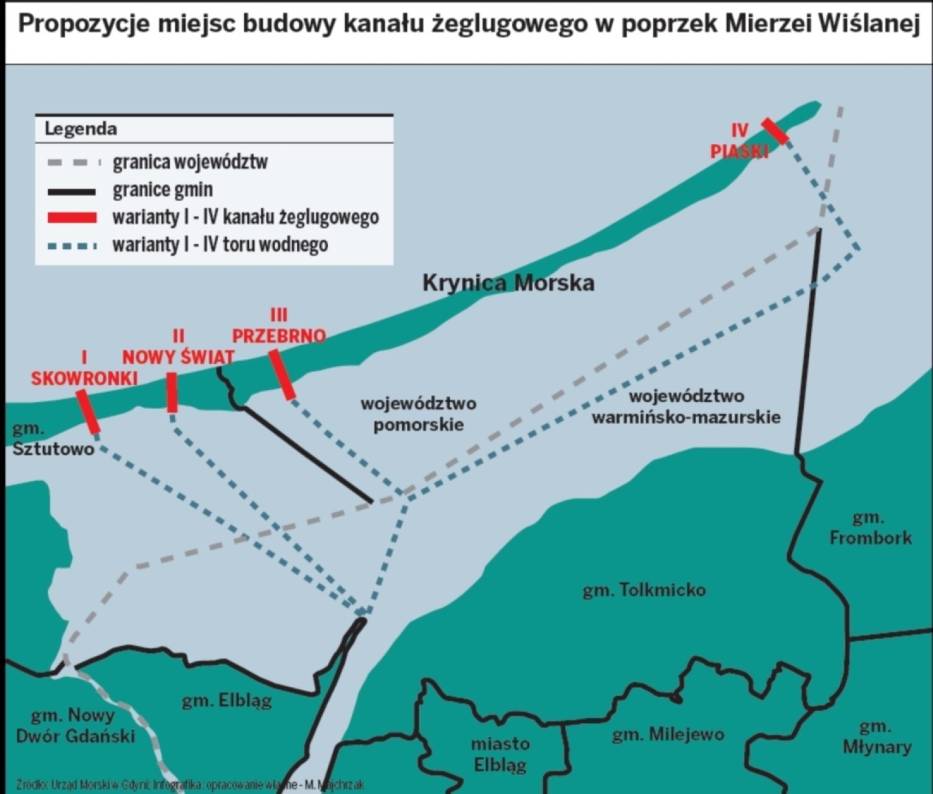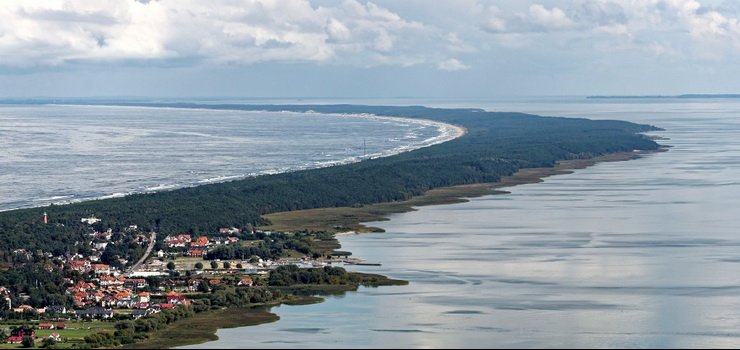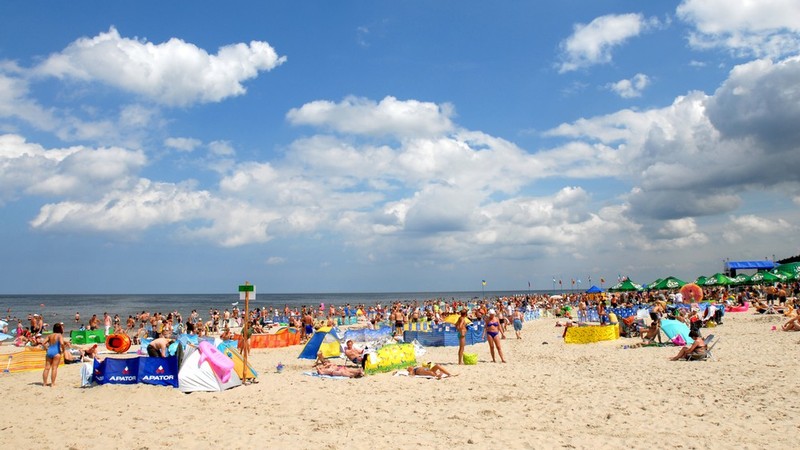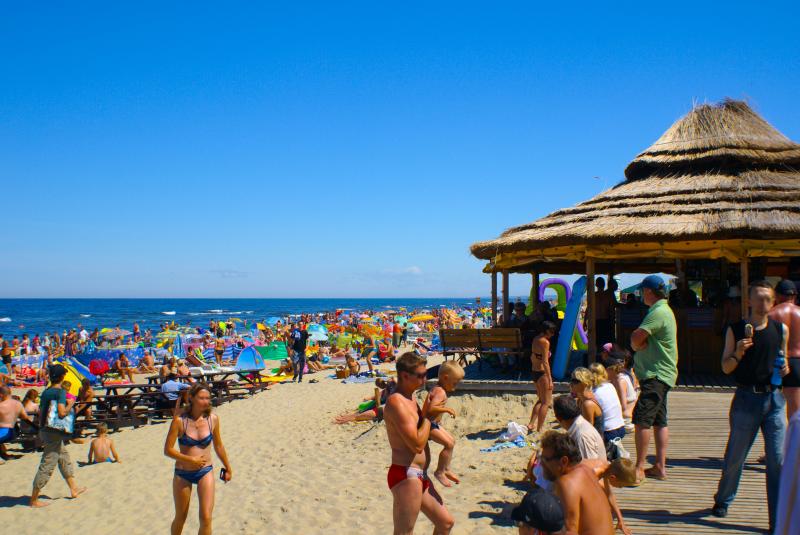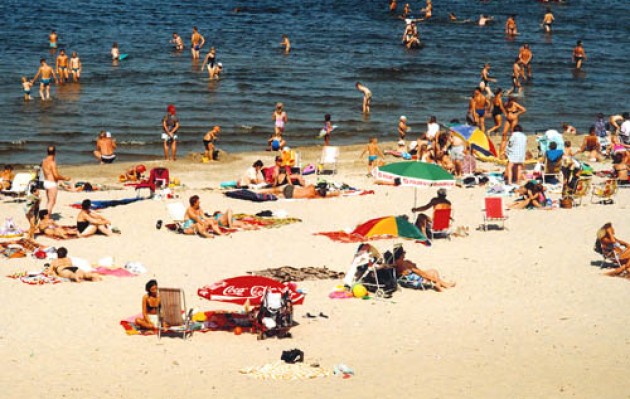 More
zalew.org.pl/lagomar/index.htm
The Vistula Lagoon and Lagoon Regions
South-east of Gdańsk Bay of the Baltic Sea there is a big water area - in the Polish part called the Vistula Lagoon and in the Russian one the Kaliningrad Lagoon. In the Polish part, around the Lagoon there are 10 units of basic territorial division. It is a town of Elbląg - as the centre of the sub-region, the towns: Braniewo, Krynica Morska; the towns and communes: Frombork, Tolkmicko and Nowy Dwór Gdański and the communes: Elbląg, Stegna and Sztutowo. They cover the area from the Vistula river up to the state border with the Russian Federation. This territory is divided into the Vistula Marshland, the Vistula Spit, the Vistula Marshland, Elbląg Upland, Old Prussian Coast and the Vistula Lagoon. The Vistula Spit is an area along the sea with numerous beaches, woods, sand dunes and unique climate. The Vistula Marshland is a big depression area taken away from the sea by draining, with numerous drainage and irrigation appliances. Elbląg Upland is characterized by an extremely varied land form, numerous woods and many objects of material culture. Old Prussian Coast is an area on ther border of Poland and Russian Federation, interesting both for historical and natural reasons. The whole area possesses tourist and economic reasources of great value.