Post by Bonobo on Nov 1, 2018 15:47:54 GMT 1
During Warsaw Rising, he was already a captain. Aged 17!
en.wikipedia.org/wiki/Zbigniew_%C5%9Acibor-Rylski
Zbigniew Ścibor-Rylski (10 March 1917 – 3 August 2018)[1] was a Polish brigadier general and aviator who was a participant of the Warsaw Uprising during the World War II. As a Polish Air Force officer, he fought alongside the resistance movement starting in 1940 and rose through the ranks of Armia Krajowa.

Ścibor-Rylski retired with the rank of brigadier general in the Polish Land Forces, he was rewarded several Polish awards and decorations, including Virtuti Militari. He was Chairman of the Association of Warsaw Insurgents.[2]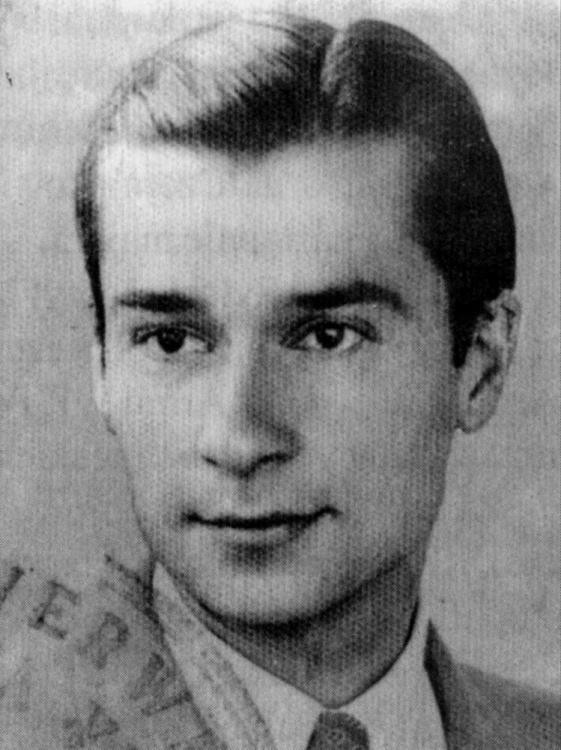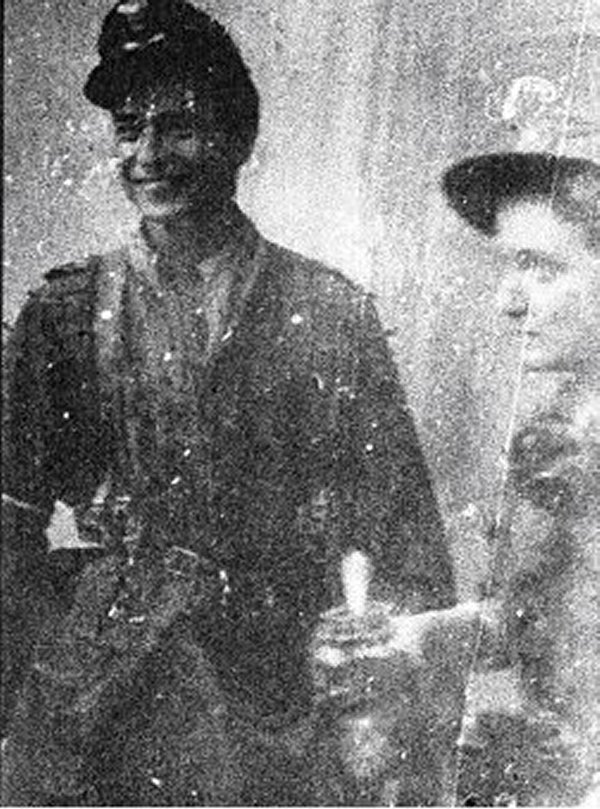 www.sppw1944.org/index.html?http://www.sppw1944.org/powstanie/czerniakow_eng.html

Zbigniew Ścibor-Rylski "Motyl" [Butterfly] , a lieutenant, captain, a commander of AK "Czata 49" Battalion.
A retired brigadier, Zbigniew Dyonizy Scibor-Rylski, was born 10.03.1917 in Browki near Kiev. In 1920, when there was revolution in Russia, he and his parents moved to Poland. After he passed the secondary-school-leaving exam, he enrolled at Szkola Podchorazych Lotnictwa Grupy Technicznej (Cadet School of Aviation - Technical Group) in Warsaw, which he graduated from as a top student in 1939. He was assigned to I Aviation Regiment in Warsaw.
As a member of the regiment he began defensive battle against the Germans. In the second half of September he got to independent Group "Polesie" which was under the command of General Kleberg. He was assigned to "Olek" Battalion, in which he fought until 6.10.1939. After the capitulation he was taken prisoner and transported to stalag in Stargard. On July 1, 1940, along with a group of 30 friends, he broke free from the camp and after numerous adventures he reached Warsaw on September 1, where he made contact with the underground.
He was made a member of a cell which was responsible for receiving air drops. He received the drops himself in the area of Lowicz and Wyszkow Counties. On June 5, 1943, he was sent to Kovel in order to perform his task. After the concentration of 27 Volyn Division of AK, in January of 1944, he was promoted to the rank of a lieutenant and took command of a company in Lieutenant Fijalko "Sokol's" [Falcon] battalion. On July 15 he was summoned to Warsaw.
During the uprising he was a commander of a company in "Czata 49" Battalion. He covered the whole combat trail of "Radoslaw" Group. On August 17, 1944, he was promoted to the rank of a captain. At the time of the attempt to fight his way from Starowka to Srodmiescie he was a leader of a very bold plan according to which an assault group's aim was a sally through sewers and a landing through a hatch at Bankowy Square which was occupied by the Germans.
In the night of August 30, a 95-strong assault group under the command of Captains "Motyl" and "Piotr" [Peter], which previously belonged to "Czata", set off through sewers with the task to make a landing on Bankowy Square. The aim of the action was to commit sabotage at the German rear and to draw their attention from the major attacks organized in Stare Miasto. The expedition proved unsuccessful because a small group of insurgents was noticed too early and as a result some of them were shot (about ten or fifteen killed or injured men). Having been unable to get to the square, the rest of the group, including Captain Motyl, decided to make their way to Srodmiescie through sewers.
When on the bridgehead in Czerniakow, he was appointed the second in command of "Czata" Battalion; Major "Witold" was the commander. On September 17, Captain "Motyl" received the landing party of soldiers from General Berling's I Army of WP (Polish Armed Forces). In the night of 19-20 of September, although he was wounded, he and Lieutenant Colonel "Radoslaw" were to get through sewers to Mokotow, and after a few days to Srodmiescie. After the Warsaw Uprising Surrender, being wounded, he managed to get to Milanowek, where, until the liberation, he was engaged in underground activities.
A member of Komitet Budowy Pomnika Powstania Warszawskiego (the Building of Memorial Commemorating the Warsaw Uprising Committee), an organizer of "Czata 49" and Zwiazek Powstancow Warszawskich (Warsaw Insurgents Association), a chairman of the association for three terms, a member of Rada Kombatancka (Council of Veterans) in Urzad ds. Kombatantow i Osob Represjonowanych (Council for the Veterans and the Opressed).

In Czerniakow, Captain "Motyl" was in command of 2nd company of "Czata" Battalion, which got into positions in Ludna Street and took the outposts in the city's gasworks grounds. Zbigniew Scibor-Rylski received the landing parties of soldiers from 1st battalion of Lieutenant Kononkov. After the death of the lieutenant he took the command of 1st battalion, which was an unprecedented event as an officer of Polish Home Army was never before in command of a battalion which was a part of General Berling's Army.
A soldier of 3 DP, Tadeusz Targonski, recalls: "In a situation like this, Zbigniew Scibor-Rylski "Motyl", a captain of Home Army, is appointed a commander of 1st battalion of General Berling's Army. He was a handsome black-haired man with a pleasant look in his eye, and on his slightly soiled anorak there were medal ribbons of War Order of Virtuti Militari and Krzyz Walecznych (Cross of Valor) awarded for the participation in the Uprising. This kind of subordination concerning front-line sub-units of Polish Forces was the only one of this kind in our history."
In the night of 19-20 of September Captain "Motyl", along with "Radoslaw" Group, made his way to Mokotow through sewers.