Post by Bonobo on Jan 5, 2019 0:49:00 GMT 1
Barbara Radziwiłł (Polish: Barbara Radziwiłłówna, Lithuanian: Barbora Radvilaitė; 6 December 1520/23 – 8 May 1551) was Queen of Poland and Grand Duchess of Lithuania as consort of Sigismund II Augustus, the last male monarch of the Jagiellon dynasty. Barbara, a great beauty and already widowed, became a royal mistress most likely in 1543 and they married in secret in July or August 1547. The marriage caused a scandal; it was vehemently opposed by Polish nobles, including Queen mother Bona Sforza. Sigismund Augustus, assisted by Barbara's cousin Mikołaj "the Black" Radziwiłł and brother Mikołaj "the Red" Radziwiłł, worked tirelessly to gain recognition of their marriage and to crown Barbara as Queen of Poland. They succeeded and Barbara's coronation was held on 7 December 1550 at Wawel Cathedral. However, her health was already failing and she died just five months later. Even though it was brief, her reign propelled the Radziwiłł family to new heights of political power and influence.[1]

Her contemporaries generally viewed Barbara in a negative light, accusing her of promiscuity and witchcraft. Her life became surrounded by many rumors and myths. She was a heroine of many legends in a wide range of literary works. From the 18th century, the life of Barbara became romanticized as the great tragic love affair. It has been used as an example of "love conquers all" with Bona Sforza often acting as the chief villain.[2] It caught public imagination and has inspired many artists to create poems, plays, films, and other works. That made Barbara Radziwiłł one of the best known and most recognized women in the history of the Grand Duchy of Lithuania and Kingdom of Poland.

Her health continued to decline and she had fever, diarrhea, nausea. Sigismund Augustus personally tended to his sick wife even though reportedly she stank of pus.[33] He wanted to take her to Niepołomice where he hoped that spring weather would lessen her suffering. When there was a doubt whether a special wagon to transport Barbara could fit through the city gates, Sigismund Augustus ordered the gate demolished.[32] Barbara died on 8 May 1551 in Kraków. She asked to be buried in Vilnius and her body was transported to Vilnius Cathedral, where she was buried on 23 June next to Sigismund Augustus' first wife Elizabeth of Austria. Her death was a severe loss to the King; it is said that for a good portion of the journey he followed her coffin on foot.[32] It was said that Sigismund Augustus became more serious, avoided parties, and liked to dress black for the rest of his life.[33]

In popular culture

Barbara's life and death have inspired legends, paintings, literary works and film. The popular legend of Pan Twardowski has that Faust-like figure summoning Barbara's ghost for King Sigismund August. In 1817 Alojzy Feliński wrote a tragedy, and in 1858 Antoni Edward Odyniec a drama, Barbara Radziwiłłówna. A 19th-century lithograph by Michał Kulesza depicting her with pearls is considered among the painter's notable works.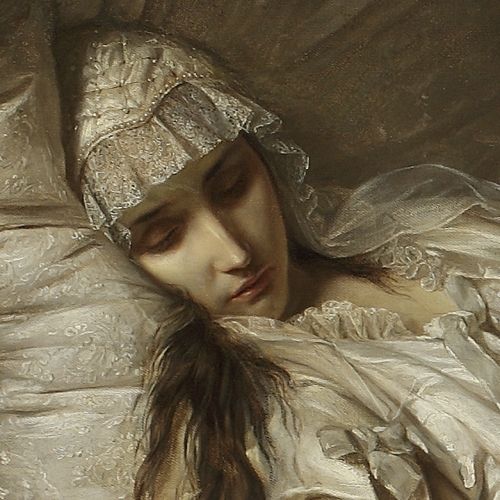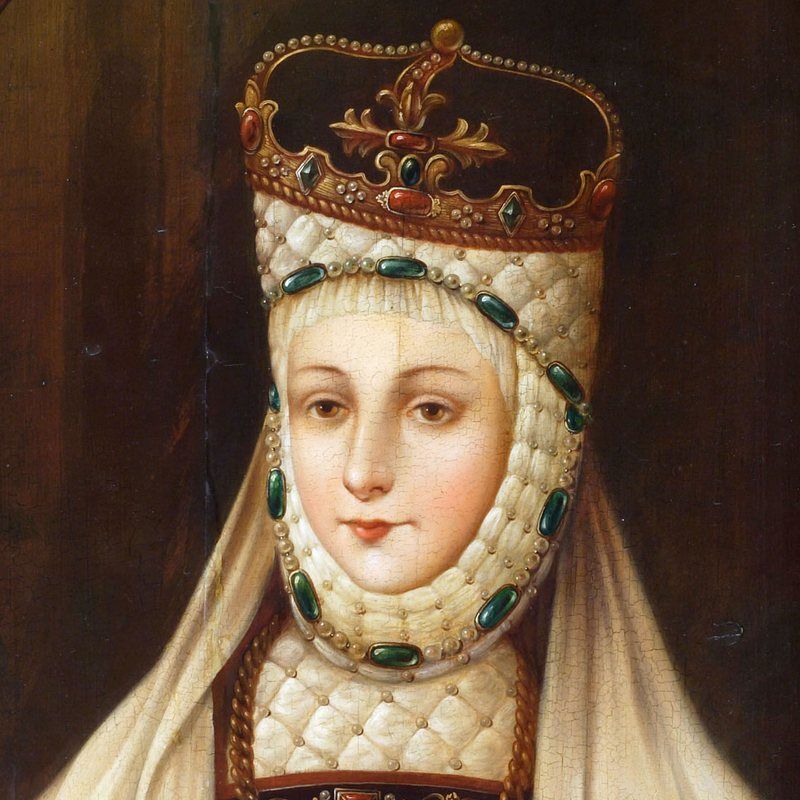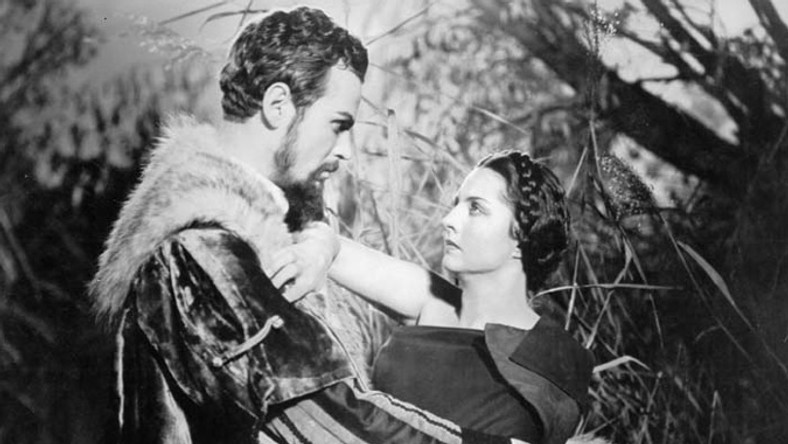 en.wikipedia.org/wiki/Sigismund_II_Augustus

From the outset of his reign, Sigismund came into collision with the country's nobility, who had already begun curtailing the power of the great families. The ostensible cause of the nobility's animosity to the King was his second marriage, secretly contracted before his accession to the throne, with the (said to be beautiful) Lithuanian Calvinist, Barbara Radziwiłł, daughter of Hetman Jerzy Radziwiłł.

So violent was the agitation at Sigismund's first sejm (31 October 1548) that the deputies threatened to renounce their allegiance unless the King repudiated his wife Barbara. He refused and won the day.

By 1550, when Sigismund summoned his second sejm, a reaction had begun in his favor, and the nobility was rebuked by Piotr Kmita, Marshal of the sejm, who accused them of attempting to unduly diminish the legislative prerogatives of the crown.